This is the page for writers to get inspired.
So you want to write something but you have no idea what to write. Well, you're in luck, you talented, misdirected human being.
Every month, we'll put up new topics on this page for you to peruse and choose something that you want to write about. The topics will be wide-ranging, and even if you don't find something you want to write about, it may just inspire you to put words to paper.
There will also be competitions where writers stand the chance to win juicy prizes every month. These competitions will be announced at the beginning of the month and results will be posted at the end of the month.
Articles
Once you've chosen a topic, enter your name and email into the boxes and hit the "Select this Topic" button. From then, you'll have two weeks to write about that topic and send it to us via email (contact@forgeandflint.com). We'll read it, and get back to you with any edits. After we are all happy with the piece, we shall publish it and notify you with links to our social media pages.
If the two weeks pass and we don't hear from you, the topic will go back online as open to the public to write about. If you are having difficulties writing on the topic, please don't hesitate to contact us and one of our Senior Writers will be in touch to help.
Here are our Submission Guidelines. Failure to follow these guidelines may lead to a rejection of your work.
Celebrating Women in the World of…
It's Woman's History Month! And to celebrate, we're looking for writers to explore the ways women have changed the world in various fields. The field you wish to write about is totally up to you, so long as your Article is about women and how they influenced that field, we're happy to receive any submissions.
5 New Young Artists who you should be Paying Attention to
Forge & Flint is founded on the power and veracity of new artists. So, to celebrate Youth Art Month, we'd like to exhibit some new artists who you believe the world should know about. It doesn't have to be five artists, so long as there's enough to write a full article of at least 800 words.
5 Books that Children should be Reading this World Book Day
On the 7th of March, it's World Book Day in the UK. As a writing-based Website, we believe it's important that children keep reading and now it's now your chance to tell us what books you think that children should be reading.
Appreciation for Teachers
March 18th marks Teacher's Day in Syria and we would like to extend our appreciation throughout the world. Tell us why we should appreciate our educators. Tell us which teachers changed your life and why. So long as your article is about teachers and at least 800 words long, we're excited to read it.
Scripts & Short Stories
Seeing as everyone has a different writing style, the topics are completely open to everyone. You have no time limits, nor do you have to allocate a topic. Just choose something that interests you and go wild! We can't wait to see what you come up with. Once you've finished your piece, send it through via email (contact@forgeandflint) and we will read it and get back to you with edits. We'll publish your piece once all parties are happy.
If any short stories are similar, we will publish the first one we received and attempt to amend the other, with the writer's guidance, help and influence, to make it different and publishable.
This famous saying is the jumping point for this story board. If you're looking to do some research on the Ides of March for your story, click here. We're excited to see what you write.
Happy Birthday Dr. Seuss!
On the 2nd of March 1904, Theodore Geisel (more commonly known as Dr. Seuss) was born. In celebration of this brilliant man, we challenge you to write a story in the fashion of Dr. Seuss.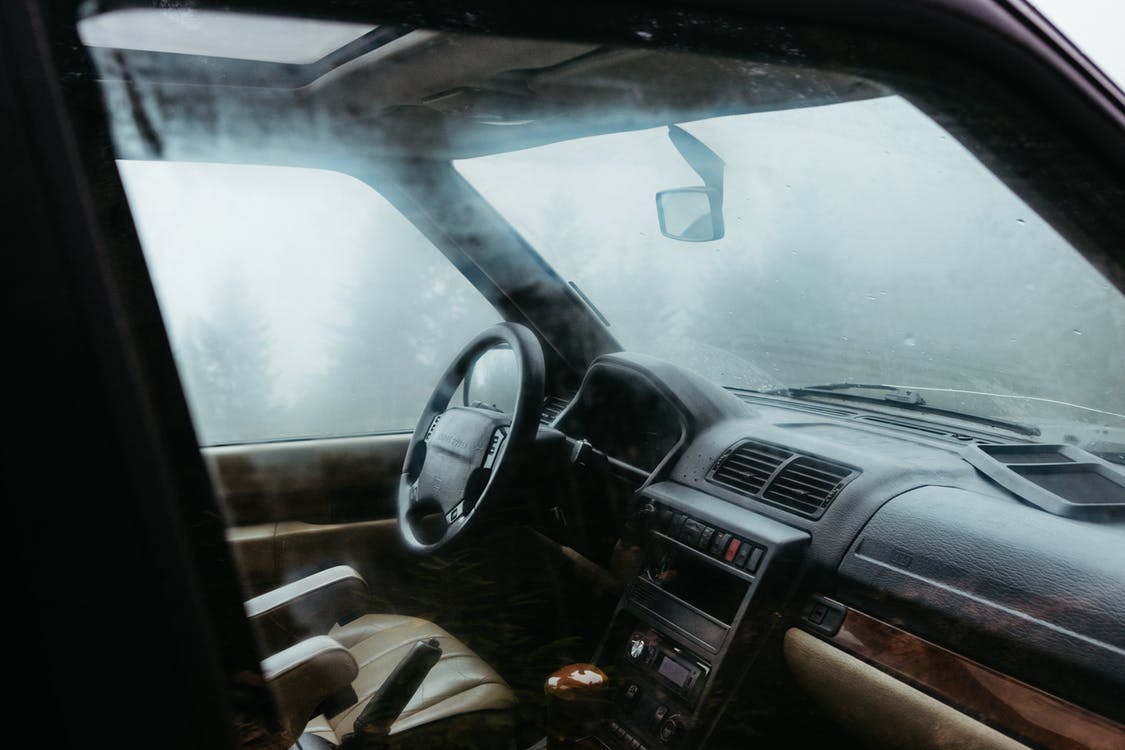 A Picture's worth 1000 Words
And that's your challenge! Write an amazing story conjured up from this image. What the story is about is completely up to you, so long as, somehow or some way, it relates to this picture. Good luck!